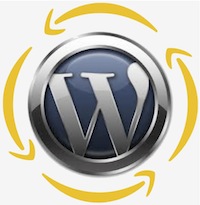 Azon LinkMaster Pro
Dynamic Content/Products from Amazon for your website!
Problem:
You build this amazing site, you have traffic, but nothing to sell. Like me you try finding products on Amazon. But the hard coding all of the widgets takes a lot of time and they are static. Meaning you have to change them all of the time.
Solution: Azon LinkMaster Pro
This WordPress plugin takes the power of Amazon and integrates it with your site.
How? In two ways.

First: The plugin allows you to install a sidebar widget. Select a few settings and (as my kids say) BAM! you have products to sell. And the best part is that they are dynamic products to sell. Meaning that every time Amazon changes their top products your site changes without any work done by you.

Second: You can create content pages within wordpress. Again using a simple shortcode you can generate pages upon pages of products without doing any hard coding. And again it is all dynamic. You also can setup these pages to display products from different countries. Just imagine selling the top 10 products in the different Amazon stores around the world.
Real World Examples: Want to see a couple of websites with the ALMP running?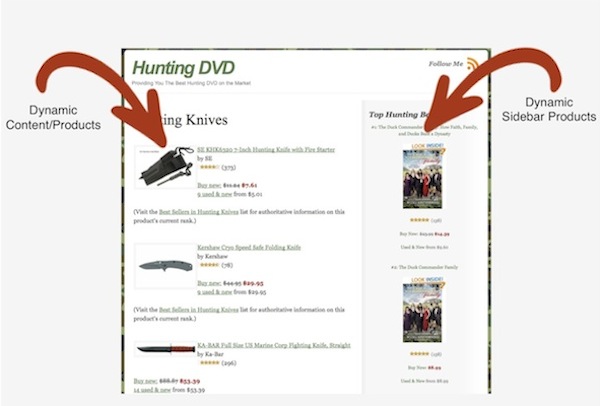 Pricing: Simple
This is an All in One Plugin. Multi-Site License. No upselling, no add-ons, one price gets you everything. Other sites charge anywhere from $99/yr (associate-o-matic.com) to $199 (cyberseo.net) for similar plugins. But because this is the Warrior Forum the cost is only:
Limited Time Offer:
Yes this is a limited time offer. I will be closing out the Warrior Forum offer in a couple of weeks. Period. Simple, grab Azon LinkMaster Pro now or don't get the plugin.

Recap:

Your get the Azon LinkMaster Pro Plugin

Add dynamic products to your wordpress website in the sidebar

Add dynamic Content/Products to your wordpress pages (please see huntingdvd.co for an example of both)

This is a Multi-Site, meaning you have the right to use this plugin on as many sites that you own. You can sell the website with the plugin installed. However, you can not resell the plugin on its own. If you build websites for your clients you will need to buy a new license for each client.
Amazon LinkMaster Pro will be Launched Dec 24, 2012 @ 11am Est